Anya Mendenhall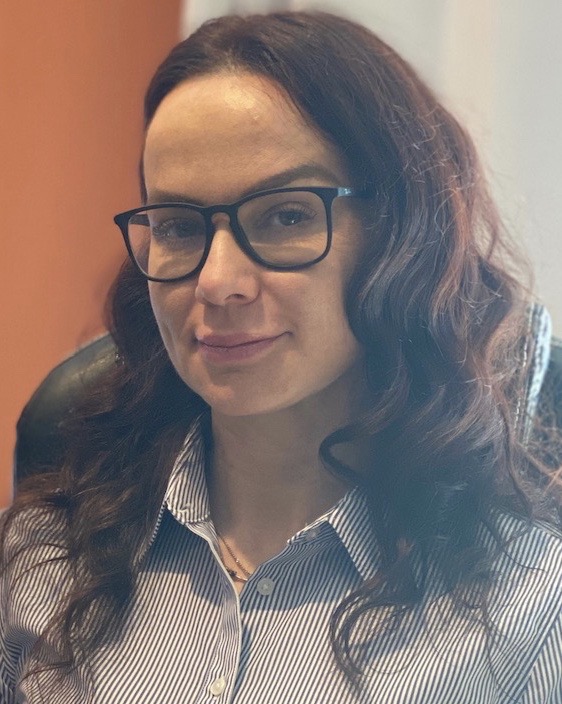 Anya Mendenhall
Professional Lecturer in Data Science
---
Contact:
Dr. Anya Mendenhall is a Professional Lecturer in George Washington University Data Science Program. She has taught Data Warehousing and Introduction to Computer Science courses. Dr. Mendenhall holds M.S. in Computer Science and Doctor of Engineering Management from George Washington University. Her research focused on predictive analytics modeling. 
Dr. Mendenhall has extensive experience in information technology, database development and administration, data architecture, Big Data, cloud and analytics. 
In her free time, Anya enjoys bodybuilding and motorcycles.