Chibesa Mwape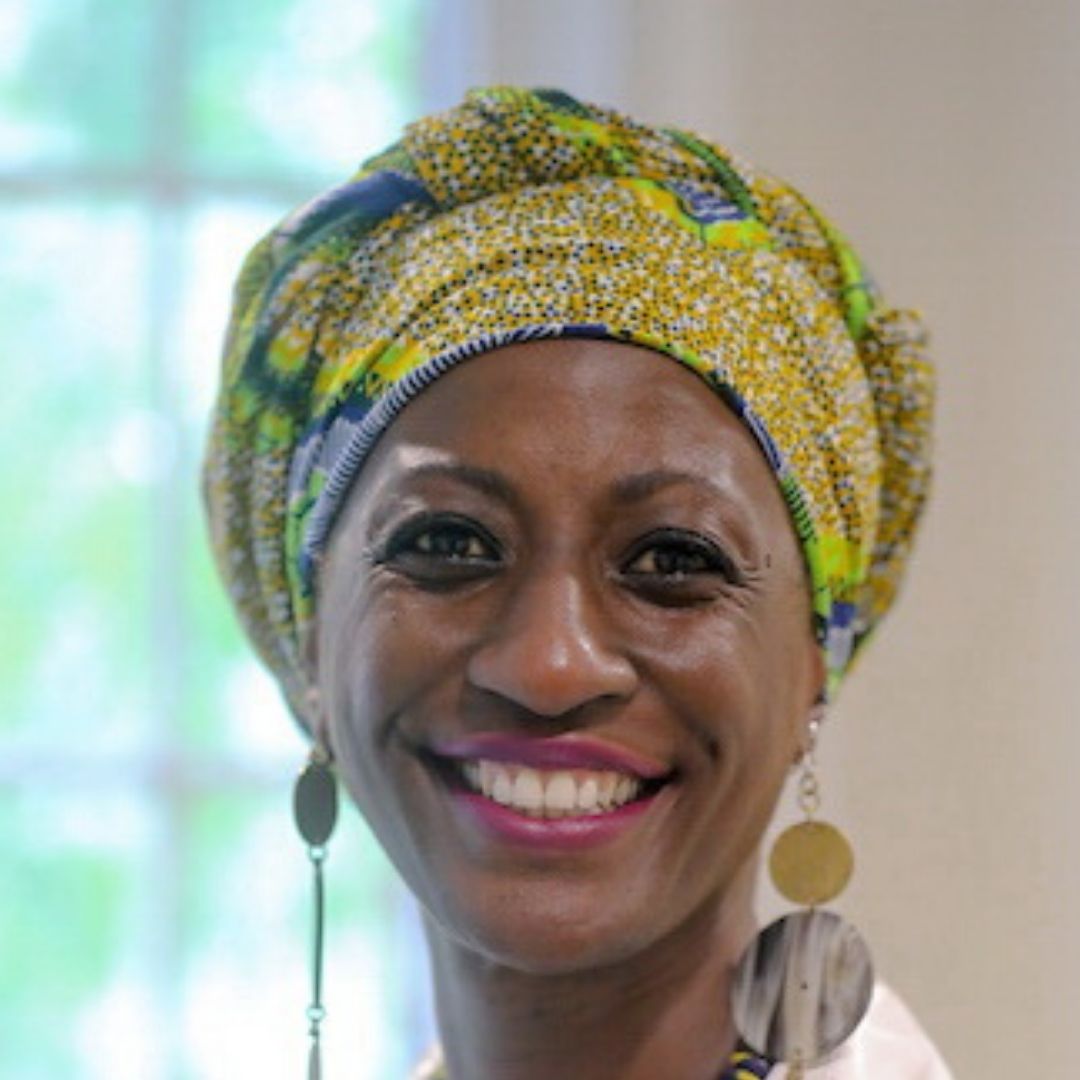 Chibesa Mwape
Career Coach, Data Science and Trachtenberg School Graduate Students
---
Contact:
Chibesa Mwape is a Certified Professional Career Coach, Certified Federal Job Search Trainer and Federal Career Coach with extensive global experience. With a cross-sectoral career coaching and advising background, Chibesa is delighted to use her experience to empower students within the Data Science field for meaningful and impactful careers. She regularly writes about career exploration, goal setting, job search strategies, digital networking and job interviews, coaching her clients through their career development, road maps, and trajectory. Her previous work experience includes consulting with Passport Career - an online job search platform, Impactpool - a career website for professionals seeking to pursue careers within mission-driven organizations, The World Bank Group and most recently with the U.S Department of State. Using a solution-oriented approach, she is equipped with the most expedient job search tools, skills, knowledge and resources for today's competitive and ever-changing labor market. To unwind, Chibesa enjoys running, Zumba, reading thrillers and also loves to cook and try out new recipes.
---
TSPPPA
Monday: 10 a.m.-6 p.m.
Wednesday: 10 a.m.-2 p.m.
Thursday: 8 a.m.-4 p.m. 
Data Science
Tuesday: 9 a.m.-5 p.m.
Wednesday: 2-6 p.m.
Friday: 8 a.m.-4 p.m.